Birmingham Bankruptcy Attorney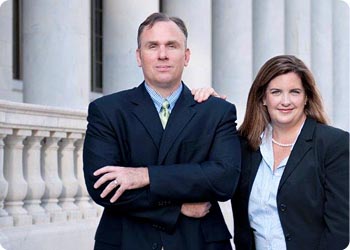 Call us if you are facing any of the following:
Mortgage Foreclosure
Vehicle Repossession
Wage or Bank Garnishment
Harassing Collection Calls or Letters
Tax Debts
Utility Shutoff
Lawsuits
Mounting Debt You Need to Eliminate
We can HELP you keep:
Your House
Your Car
Your Wages
Your Furniture
Bankruptcy Gives You Options… and They May Be Your ONLY Options.
Over the Mountain Law Center's Birmingham bankruptcy attorney can help!
CALL TODAY FOR A FREE BANKRUPTCY CONSULTATION
The latest from the Over the Mountain Law Center blog:
"Can I Afford a Bankruptcy Lawyer?" If you've been following Jefferson County, Alabama municipal bankruptcy in the news lately, you probably have read or heard about how much the County is paying in attorney fees for handling its' bankruptcy case. Here is an article...
read more
The "Means Test" determines whether you will be eligible to file a Chapter 7 Bankruptcy Case. The Means Test can be somewhat complicated, but the basic idea is that if you: 1.) earn a lot of income;  and 2.) have the ability to re-pay a significant portion of your...
read more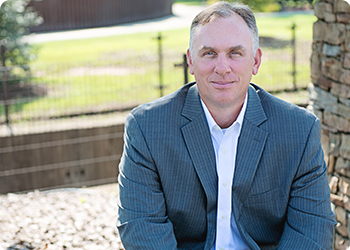 ---
Follow Over the Mountain Law Center's Birmingham Bankruptcy Attorney in Social Media