Birmingham Bankruptcy Attorney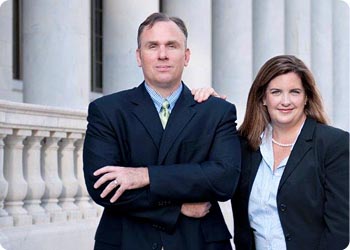 Call us if you are facing any of the following:
Mortgage Foreclosure
Vehicle Repossession
Wage or Bank Garnishment
Harassing Collection Calls or Letters
Tax Debts
Utility Shutoff
Lawsuits
Mounting Debt You Need to Eliminate
Bankruptcy Gives You Options… and They May Be Your ONLY Options. Over the Mountain Law Center can help!
CALL TODAY FOR A FREE BANKRUPTCY CONSULTATION
The latest from the Over the Mountain Law Center blog:
One of the benefits of filing a Chapter 13 Bankruptcy Case is that there is a broader discharge of debts available in a Chapter 13 Case versus a Chapter 7 Case. Many debts that are non-dischargeable in a Chapter 7 Case are dischargeable in a Chapter 13.  Perhaps you...
read more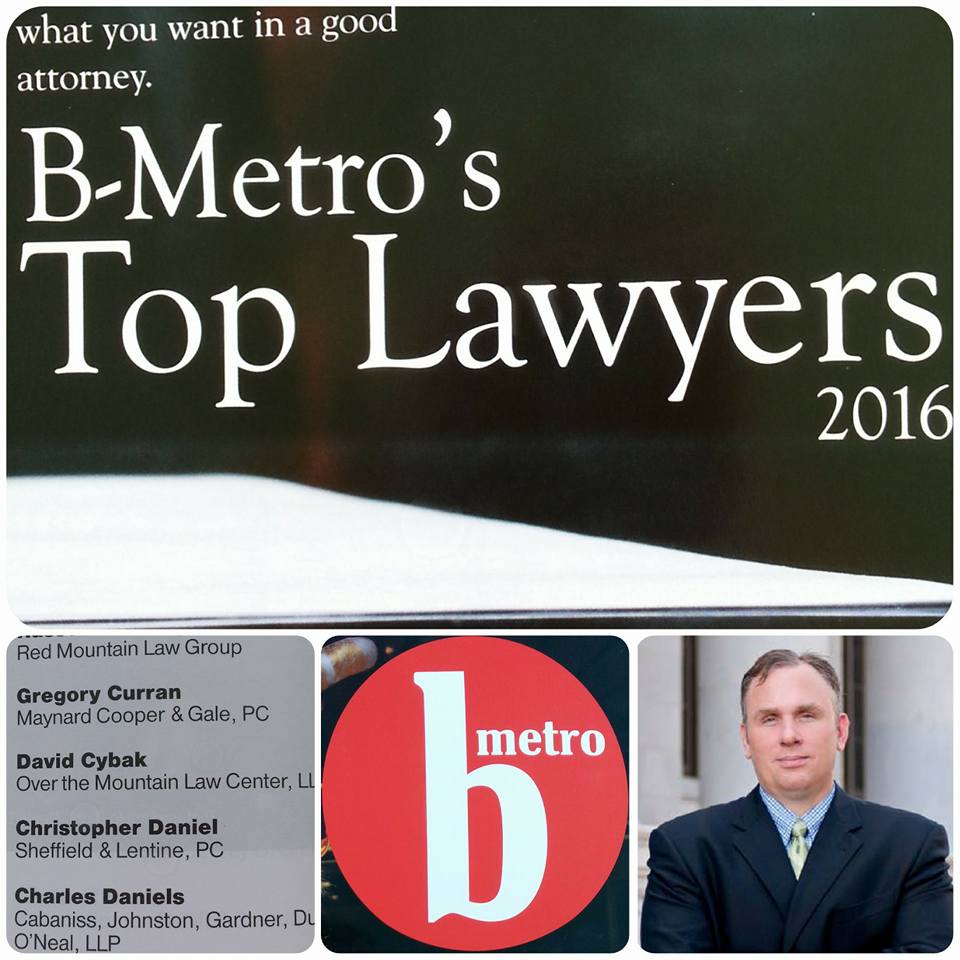 B-Metro's Top Lawyers
Dave Cybak is rated one of the top lawyers in Birmingham, Alabama by B-Metro Magazine